Click/Tap on the event for more information
Things to do & Ways to Help
This event is a partnership between our Preschool + Membership and Fellowship Committee + Children and Youth Ministries.

We are looking for folks to donate candy AND folks who are willing to decorate (or not decorate) the TRUNK of their car. (Cars will be parked in our church parking lot, trunks are open, kids run from trunk to trunk for treats). See the video below for an example of a trunk or treat. Sign up below to donate candy or decorate a trunk.
Sack lunches for the homeless
Our SACK LUNCHES for the Homeless (brought to church on Sundays) are delivered each Monday to the Open Shelter downtown. Watch the video above to see the shelter, and hear the gratitude of one of the guests for this ministry, and see our own Adam Limbach doing a Monday delivery. And watch what follows--a hilarious few seconds of the Surface family putting together a LOT of sack lunches! THANK YOU to our congregation for feeding the homeless each week!

Reminder: Sack lunches can be brought to Fellowship Hall on Sunday 8-10 a.m. Each lunch is to include: a PB&J sandwich, bag of chips, small container of applesauce, piece of fruit, juice box or Capri Sun, bag of cookies, napkin and spoon.
Children's Worship Bags are available at entrances to the sanctuary. After worship you may leave them in the pew or drop them off at an exit. Please take home papers and crayons, but leave the "bigger" items so they may be enjoyed next week. Bags will be sanitized and restocked each week.
WOULD YOU LIKE TO BE A GREETER?
As we return to normal capacity, you can add to the joy of each worship service by volunteering to greet people as they arrive, on any Sunday. Greeters are asked to arrive at 9:20 or 9:30. Responsibilities include a friendly "Good morning!" and a smile
asking people not to enter the sanctuary before 9:30 a.m.
We need a greeter for each church entrance, every Sunday_
Interested? Sign up at:
https://www.signupgenius.com/go/4090f45aeae2da7fe3-greeters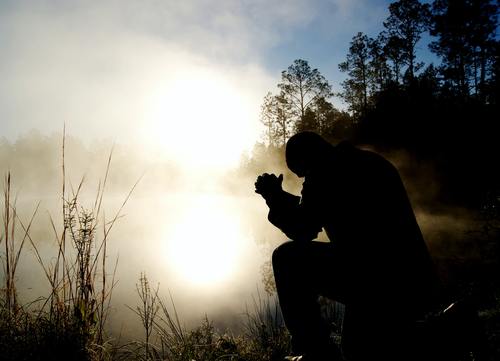 "BREAD BUDDIES" NEEDS VOLUNTEERS
Sharing Joys, Concerns, and Prayer Requests
WPC's "Bread Buddies" ministry needs volunteers. Help deliver bread from Panera to a local soup kitchen or homeless shelter. To sign up or to find out more, please contact Pastor Tom at
trice@worthingtonpresbyterian.com
Pastor Betsy Rice has set up an online form for us to report concerns, joys, and other requests for prayer. It is viewable ONLY by the pastors and lets you indicate whether your submission is:
(1) for pastors only, (2) for weekly prayer list (like what we announce in worship), and/or (3) for the Prayer Chain.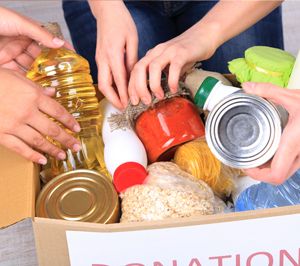 Donations of sugar, flour, coffee, salt, dry pet food, etc. can be brought to Fellowship Hall on Wednesday Noon - 3 p.m. or Sunday 8-10 a.m.
JOB SEARCH RESOURCE GROUP
Are you looking for a job? Would you like to connect with others who are looking as well as with people skilled in helping with networking, editing resumes, interviewing, etc.? Please contact Pastor Tom at
trice@worthingtonpresbyterian.com
. WPC is now forming this group.
THE TRANSPORTATION MINISTRY has expanded to provide rides for members for the following reasons: medical/dental appointments; visitation of spouses in hospitals or facilities; pharmaceutical and medical supply pickup. To request transportation, contact the Deacon Coordinator for this program, Nancy Wardwell at 614-205-0315 or email her at
wardwell.2@osu.edu
or Mark Senff at 614-323-9455 or
msenff6435@gmail.com
. Additional drivers are always welcome, to volunteer for this ministry, contact Nancy or Mark.
Things to Keep You in the know
A password-protected Membership Directory is now available on our website. What is different (and particularly useful) about this new directory is that it will be updated monthly. To receive your password and access instructions, please contact us at
memberdata@worthingtonpresbyterian.com
.
Things to Keep You in the know
Daily Devotional Conference Call
At 12:15 p.m. on weekdays you are invited to call (515)606-5922 and use access code 783190 to participate in a telephone conference call.
You'll enjoy a brief devotion led by a pastor and church members sharing joys and concerns and praying together.